EGF – THE SKIN CONDUCTOR
EGF stands for Epidermal Growth Factor. From birth until adulthood, our bodies produce these skin-replenishing and signaling proteins called growth factors and they communicate with cells; sending messages to repair and rejuvenate. We like to think of them as musical conductors instructing all the different cells how and when to perform.

EGF is one of the most important growth factors in our skin and plays a vital role in the production of collagen, elastin, and hyaluronic acid to maintain skin's healthy, dense, and youthful appearance. If we imagine a baby's skin, it is so thick and plump, because it is full of EGF. Once we reach our twenties, production of growth factors is already decreasing. As a result, cell turnover and repair slow, eventually affecting our appearance – skin starts to sag, and fine lines and wrinkles appear.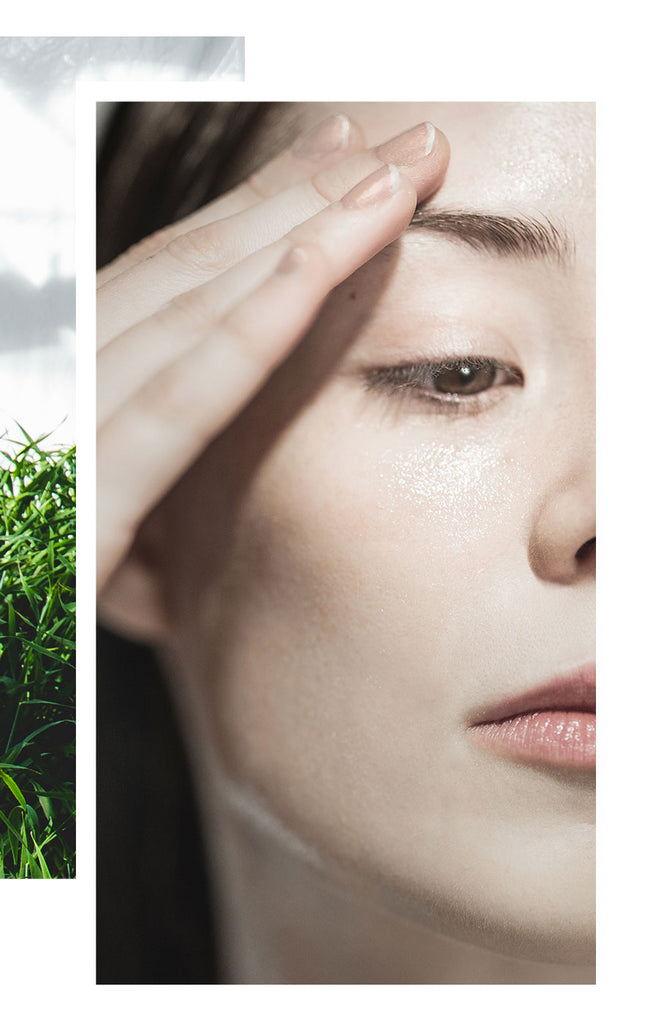 REJUVENATING BARLEY EGF
To combat these visible signs of aging, BIOEFFECT scientists invented a way to produce a plant-based EGF protein in barley. Barley EGF was invented to combat the loss of the EGF found naturally in our skin as we age. Countless in-house scientific studies have shown the cosmetic benefits of Barley EGF to boost hydration, improve visible skin elasticity and reduce the appearance of wrinkles and fine lines. It has even been shown to help support skin's natural collagen production to keep it looking smooth, healthy, and youthful.

PURE, POTENT AND PLANT-BASED
What is unique about our Barley EGF? It is the world's first plant-based EGF. Before, EGF was either produced in bacteria, which poses a risk of endotoxins, or extracted from human or animal cells, which presents ethical, moral, and legal issues. Producing EGF in barley is safer, purer, and more stable – which makes it the perfect choice for clean, healthy skincare.