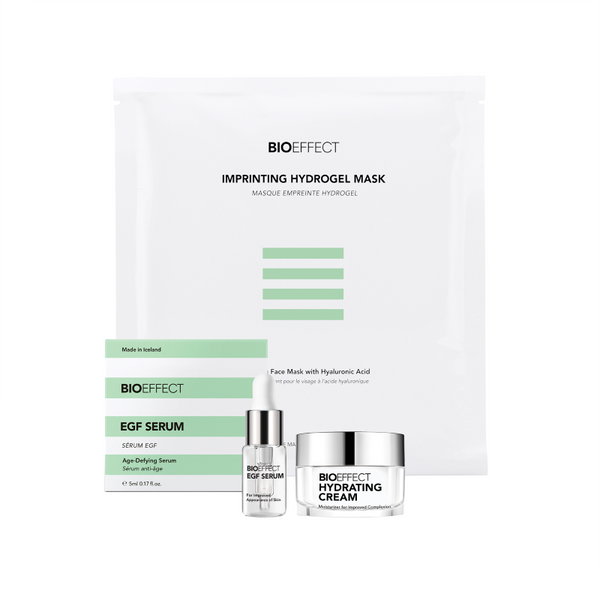 AWARD WINNING PRODUCT
BIOEFFECT

Try-Me Kit
The Try-Me Kit is our take on a discovery set featuring three of BIOEFFECT´s bestselling products – our award-winning EGF Serum, The Hydrating Cream, and the Imprinting Hydrogel Mask. A great introduction to the BIOEFFECT skincare line. 
15ml (3x5ml) / 0.50 fl. oz.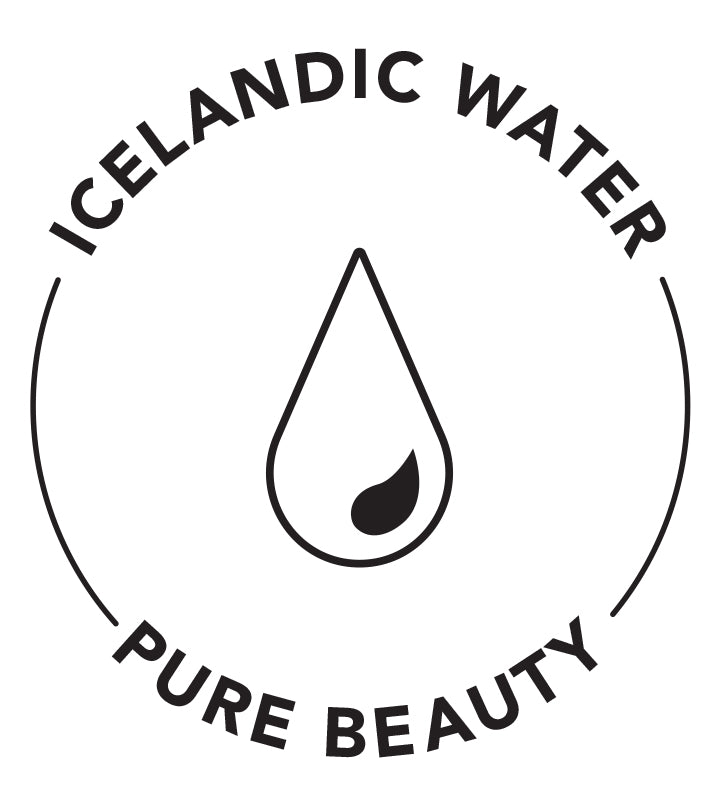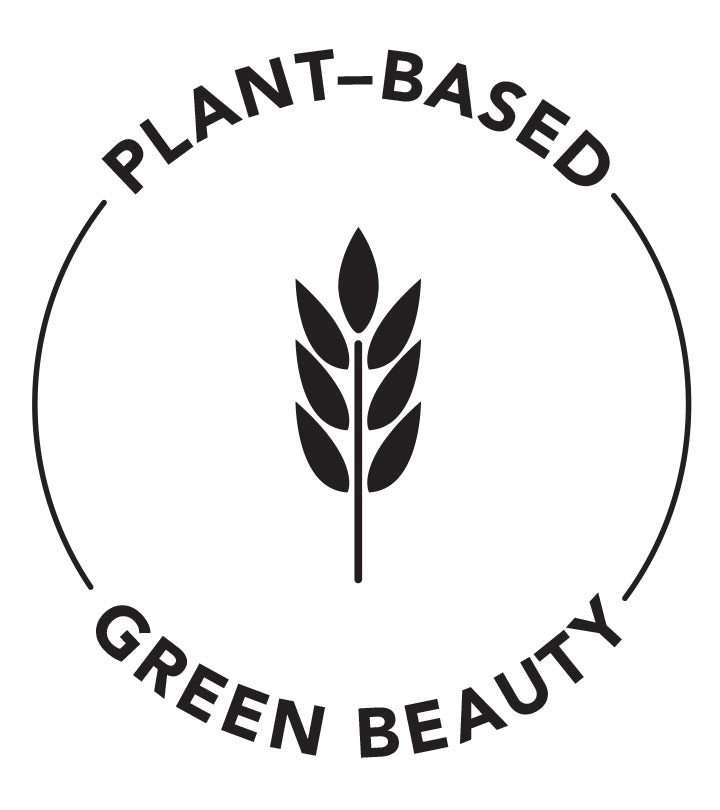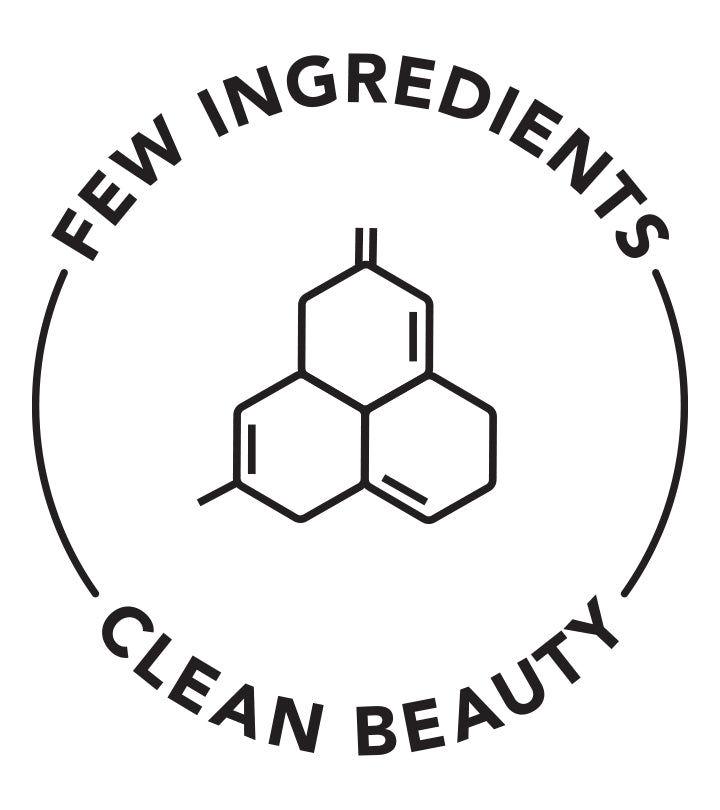 Supercharged Serum with 3 Different Growth Factor Proteins
This triple-action serum is BIOEFFECT's most potent formula and first skincare product to contain three different plant-based growth factors produced in barley:
Barley EGF
: Moisture-binding, skin-rejuvenating, and signaling protein. Helps support the skin's natural production of collagen and is essential for keeping skin looking smooth, healthy, and youthful.
Barley IL-1a
: A signaling protein that helps support the skin's structural integrity and maintain its natural firmness.
Barley KGF
: A signaling protein that helps support our skin's natural rejuvenation process and helps keep the skin barrier intact and healthy looking.
These Barley Growth Factors help combat the effects resulting from the loss of growth factors found in our skin naturally. They work together for maximum efficacy in fighting the 6 most common visible signs of aging: wrinkles, enlarged pores, dryness, roughness, sagginess, and uneven skin tone.
Supercharge your skincare routine and experience more profound results with the 30 Day Treatment – a gamechanger for anyone seeking a fast-acting, visible age-defying treatment. The three small bottles, each containing a 10-day supply, are easy to transport and easy to apply— use morning and night for best results.
Why Growth Factors?
We are born with copious amounts of the growth factors essential for healthy, youthful skin functions like a strong skin barrier, and collagen and elastin production to keep skin smooth and firm. As we age, growth factor proteins start to decrease, leaving our skin vulnerable to aging. To combat the visible effects of aging, BIOEFFECT scientists invented a way to produce plant-based growth factor proteins in barley. Our Barley Growth Factors are uniquely pure and sustainable, renewable ingredients produced in our ecologically-engineered greenhouse in Iceland powered by geothermal energy.
This is how we do pure, green, and clean beauty at BIOEFFECT.
Features & Benefits
Visible Reduction in the Appearance of Wrinkles & Fine Lines
Improves Skin Firmness
Increase Skin Moisture Levels & Retention
Skin Looks Smoother, Plumper and with More Even Skin Tone
Diminishes the Appearance of Large Pores
Suitable for All Skin Types
Only 9 Ingredients
Only 3-4 Drops Needed per Application
Oil-free, Fragrance-free, Alcohol-free, Paraben-free & Gluten-free
No Preservatives Added
Hypoallergenic
PROVEN VISIBLE RESULTS
Up to 86% increase in skin hydration
Up to 34% reduction in the appearance of wrinkles and fine lines
Up to 20% improvement in visible skin elasticity, skin feels firmer
In-house scientific efficacy study using the VISIA Skin Analysis System with participants using 30 Day Treatment twice, daily for 30 days.
Size: 15 mL (3 x 5 mL) 0.5 fl.oz.
Apply 3-4 drops to face, neck, and décolleté, both morning and evening. In the morning, wait 3-5 minutes to allow the serum to absorb before applying moisturizer, sunscreen, or makeup. The treatment is specifically formulated as a highly concentrated boost to regular anti-aging skincare to be used 1-4 times a year, depending on the skin's condition.

Each of the three small bottles contains a 10-day supply, only open one at a time.

Barley Growth Factors can do their best work in a moisture-rich environment. To maximize results, incorporate into an everyday BIOEFFECT EGF skincare routine.

Pair with:
- EGF Essence is inspired by Asian skincare that uses these 'miracle waters' to boost hydration and prepare the skin to receive a serum

- Imprinting Hydrogel Mask delivers a powerful layer of moisture and creates a barrier on the skin for added skin benefits.

Tips
Apply 30 Day Treatment to clean skin.

Do not apply on top of other skincare products unless a BIOEFFECT formulation.

Wait 10 minutes before applying another brands' skincare product to allow EGF to work within a pure environment.

For external use only. Use only as directed. If irritation occurs, consult a dermatologist.
Key Ingredients
Features three Barley Growth Factor proteins to combat the visible signs of aging:
Barley EGF – Moisture-binding, skin-rejuvenating, and signaling protein. The first of its kind to be produced in plants by BIOEFFECT scientists to combat the visible effects from the loss of the EGF found in our skin naturally. Barley EGF helps support the skin's natural collagen production and is essential for keeping skin looking smooth, healthy, and youthful.

Barley KGF – A signaling protein that supports our skin's natural rejuvenation process and helps keep the skin barrier intact and healthy-looking. Barley IL-1a – A signaling protein that supports the skin's structural integrity and maintain its natural firmness.

Hyaluronic Acid– A vital substance naturally found in skin. It is critical for maintaining skin hydration. Known for its incredible capacity to attract and hold vast amounts of moisture. Hydrates and plumps the skin.

Icelandic Water – Clean, soft, and pure, as it is geologically filtered through layers of inert volcanic lava, with a low concentration of hard minerals such as calcium and magnesium.

Full Ingredient List
GLYCERIN, WATER (AQUA), SODIUM HYALURONATE, TROMETHAMINE, SODIUM CHLORIDE, BARLEY (HORDEUM VULGARE) SEED EXTRACT, EGF (BARLEY SH-OLIGOPEPTIDE-1), IL-1A (BARLEY SH-POLYPEPTIDE-17), KGF (BARLEY SH-POLYPEPTIDE-3) PROVEN