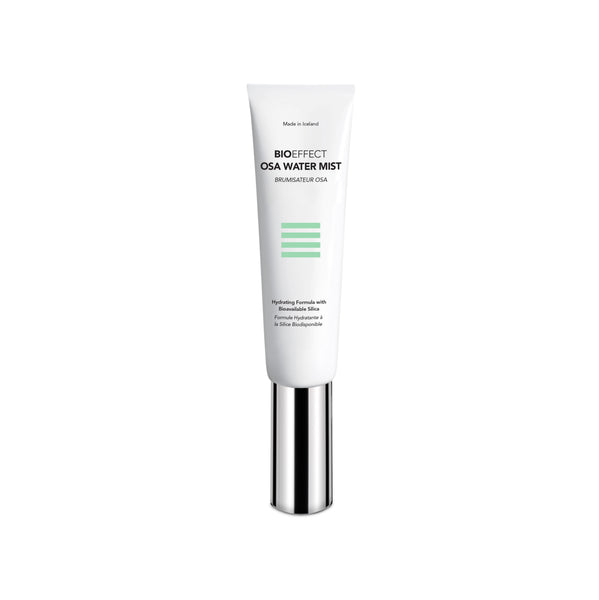 AWARD WINNING PRODUCT
BIOEFFECT

OSA Water Mist
Refreshing, rehydrating, and rebalancing facial mist. Formulated with pure Icelandic water, Hyaluronic Acid, and OSA (Orthosilicic Acid), a geothermal extract that helps support the skin's structural integrity. Skin is left hydrated, healthy-looking and plump. Perfect for a refreshing boost of hydration throughout the day.
60ml / 2.03 fl. oz.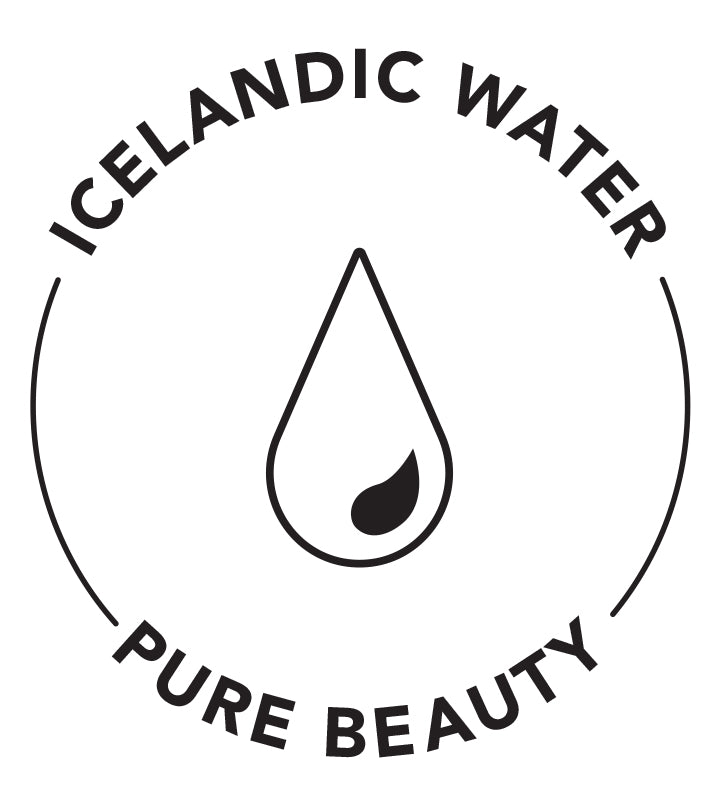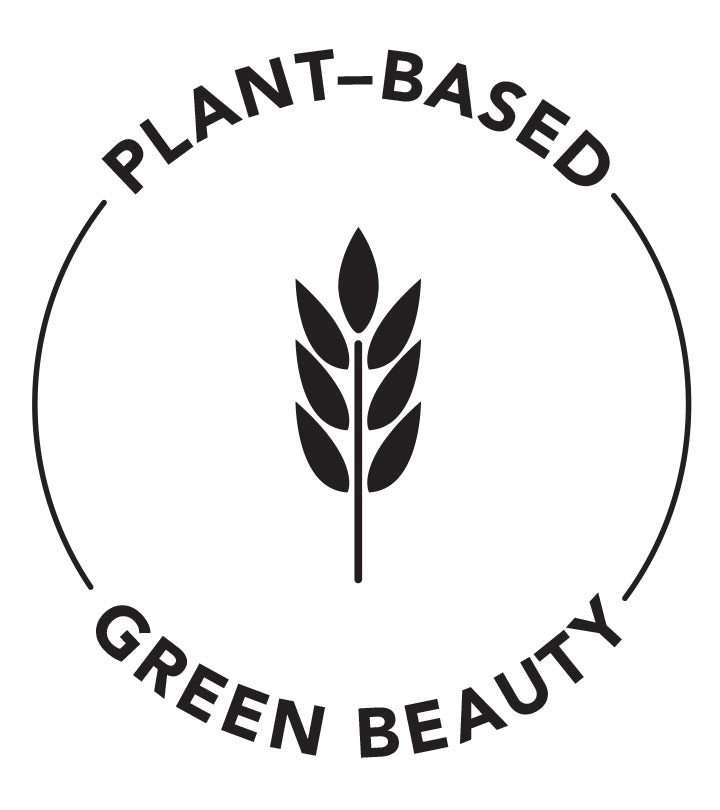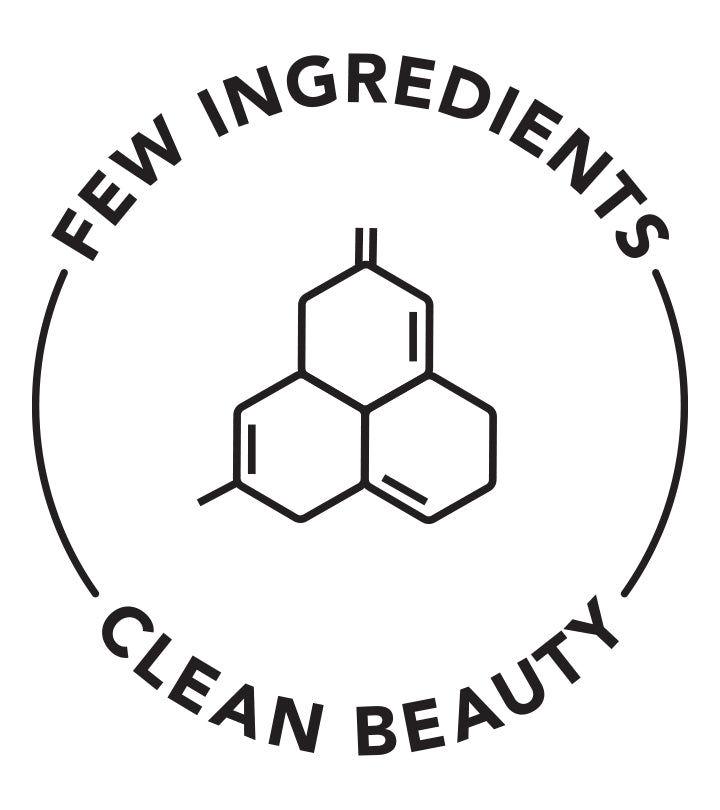 Refreshing, Rebalancing and Hydrating Facial Mist to Nourish the Skin Throughout the Day.
A lightweight, oil-free mattifying and moisturizing face spray that restores hydration, balance, and freshness to the entire face with just a couple of spritzes. This face mist spray goes on like a sheer veil and features pure Icelandic water filtered through volcanic lava rich in minerals, Hyaluronic Acid and OSA (Orthosilicic Acid) a natural, geothermal silica extracted from high-temperature geothermal steam in Iceland. Rejuvenate and refresh skin while minimizing signs of dryness, dullness, and fatigue without any oily or greasy finish. This is an essential beauty water mist for frequent travelers, commuters, and people who work in environments with dry, recirculated air.
Use as often as needed throughout the day. Also recommended to mist on clean skin after BIOEFFECT Micellar Cleansing Water before applying any BIOEFFECT serums as the EGF protein performs best in a moisture-rich environment.
Why OSA (Orthosilicic Acid) & Hyaluronic Acid?
Silica is a common trace element found in our bodies and has been associated with bone and skin health, especially as it relates to healthy collagen and elastin production. OSA (Orthosilicic Acid), is a rare, natural form of silica which the skin can absorb and utilize. Our OSA is extracted from high-temperature geothermal steam here in Iceland. The mist also includes optimized Hyaluronic Acid, with a low molecular weight to insure deeper absorption, for deep hydration. Together they keep the skin hydrated and looking firm healthy, and plump.
Features & Benefits
Refreshes, Hydrates, and Rebalances the Skin
Visible Firming Effect
Subtle Mattifying Effect
Use as Often as Desired
Can be Used on Top of Makeup Throughout the Day
Only 7 Pure, Safe Ingredients
Suitable for All Skin Types
Oil-free, Fragrance-free, Alcohol-free, Paraben-free and Gluten-free
Size: 60 mL / 2.03 fl.oz.
Close your eyes and apply 2-3 sprays to your face and neck. Let absorb, and gently blot excess with a clean tissue if necessary. Use as often as desired to refresh and rebalance your skin. A great addition to the BIOEFFECT skincare routine, as the EGF protein in our serums performs best in a moisture-rich environment.

To maximize results, incorporate into an everyday BIOEFFECT EGF skincare routine.

Pair with:
- Micellar Cleansing Water is a gentle, oil-free cleanser that quickly removes makeup, oil, and impurities.

- EGF Serum is an award-winning, anti-aging serum with only 7 pure ingredients.

For external use only. Use only as directed. If irritation occurs, consult a dermatologist.
Key Ingredients
Hyaluronic Acid – A vital substance naturally found in skin. It is critical for maintaining skin hydration. Known for its incredible capacity to attract and hold vast amounts of moisture. Hydrates and plumps the skin.

OSA (Orthosilicic Acid) – natural bioavailable form of silica that the skin can absorb, helps support skin's structural integrity, helping it stay looking firm, plump, and taut. Quite rare in nature but can be found in high-temperature geothermal steam in Iceland.

Icelandic Water – Clean, soft, and pure, as it is geologically filtered through layers of inert volcanic lava, with a low concentration of hard minerals such as calcium and magnesium.

Full Ingredient List:
WATER (AQUA), SILICA, GLYCERIN, BUTYLENE GLYCOL, PROPYLENE GLYCOL, PHENOXYETHANOL, SODIUM HYALURONATE